The best protectionis early detection.Be proactive!
Get ahead of health riskswith affordable, easy-to-use, at-home testing.
At-home healthtesting for cats & dogs
Understanding your pet's key health parameters allows you to stay ahead of any issues. Know more. Care better.
Test for Cats
Discover signs of kidney disease, diabetes and many more before they become visible and harmful from the comfort of your home.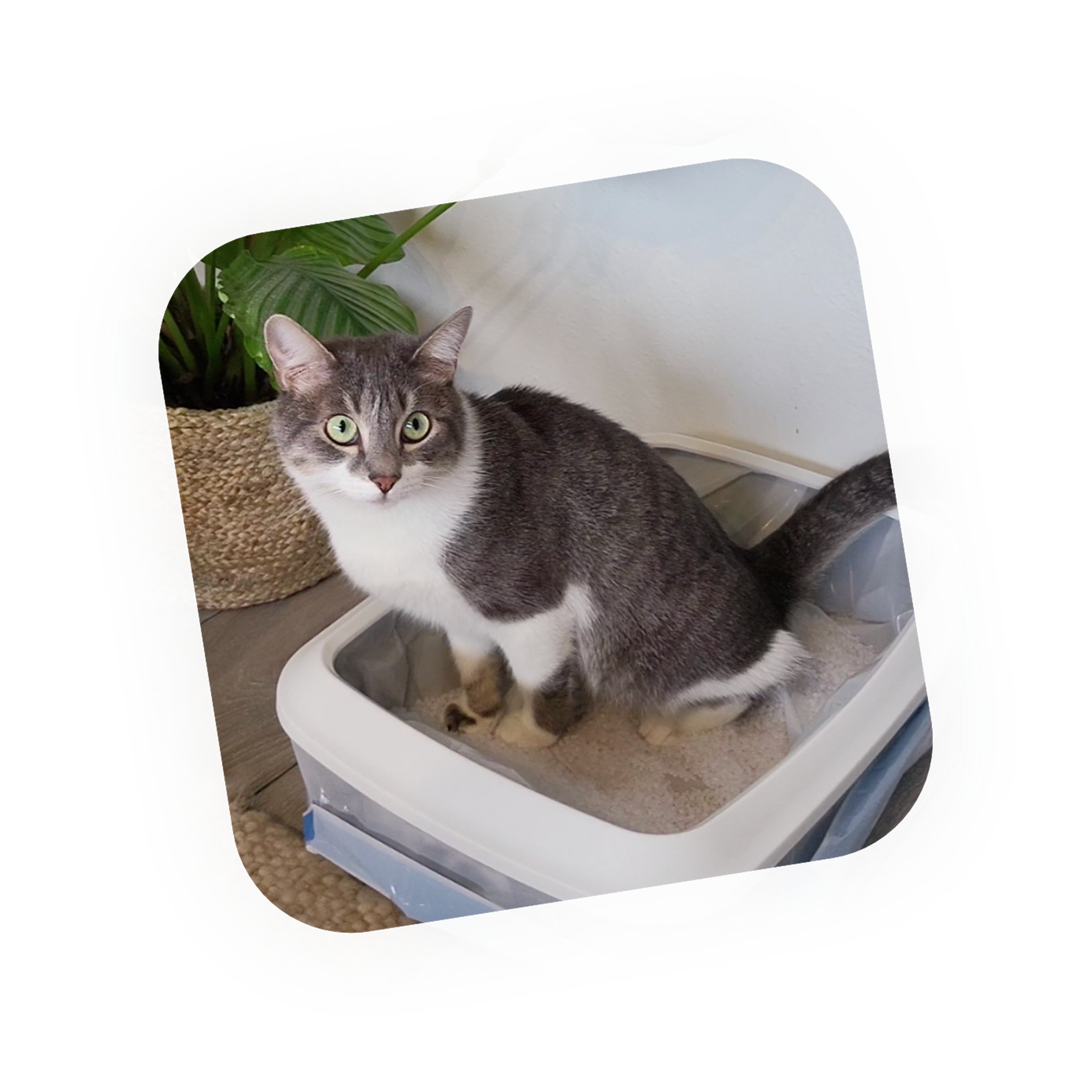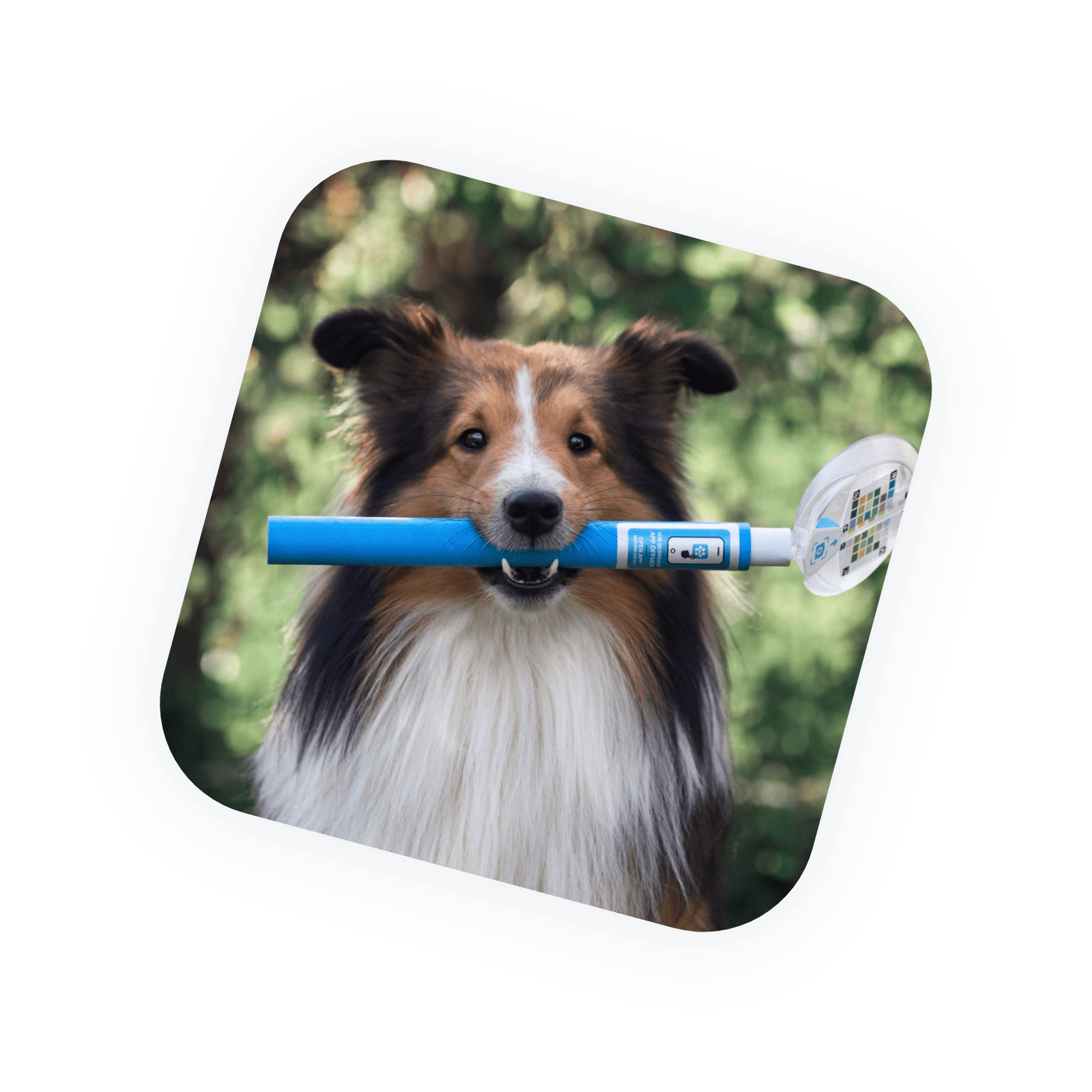 Test for Dogs
Detect signs of CKD, UTI and diabetes with smartphone-powered urine testing and get easy to understand digital results and actionable insights.